The Ostal Project
an ongoing art project
The Ostal Project is the identity under which I output a variety of art. In essence it is an ongoing art project exploring a variety of mediums. I enjoy exploring the aesthetics of geometry, sound and the human form.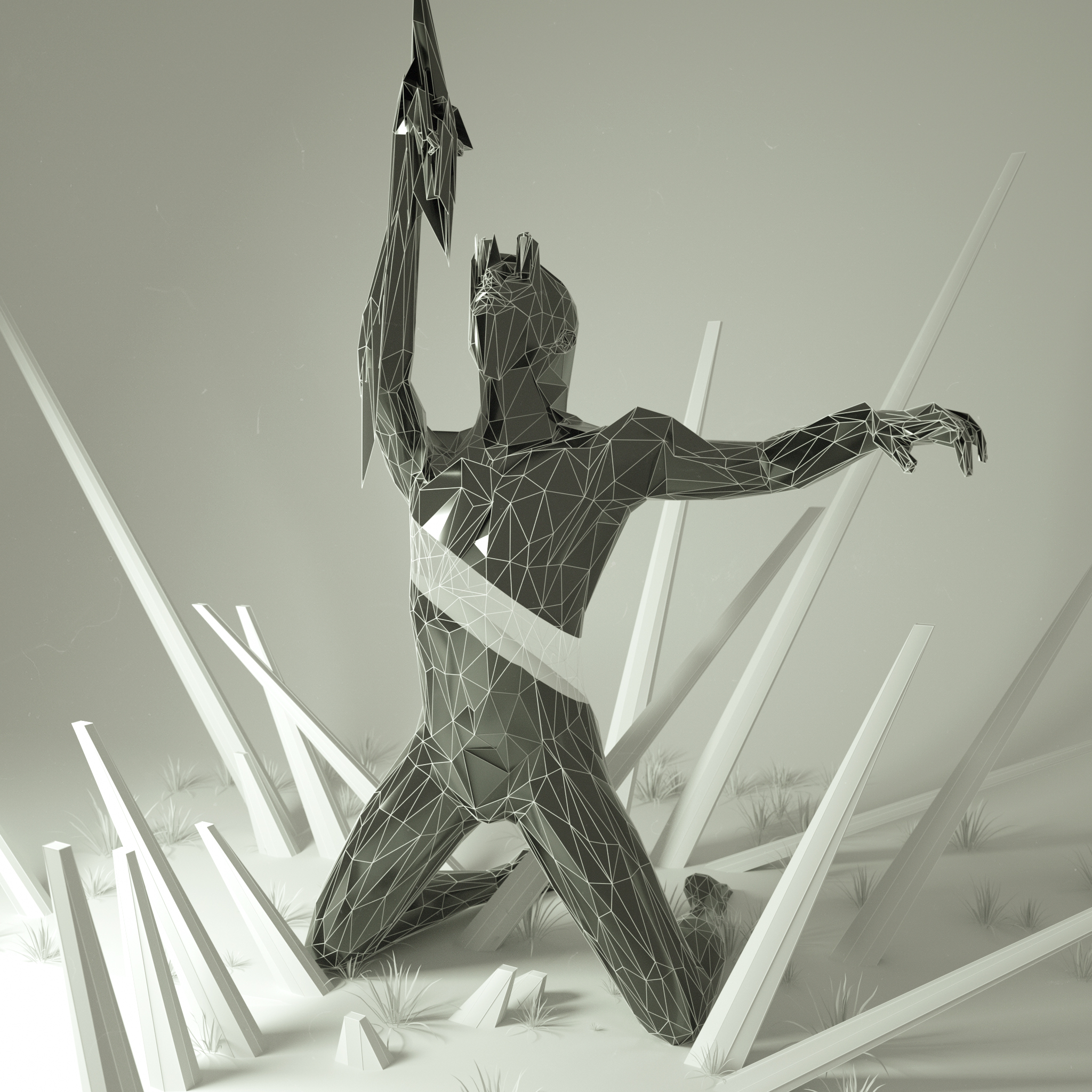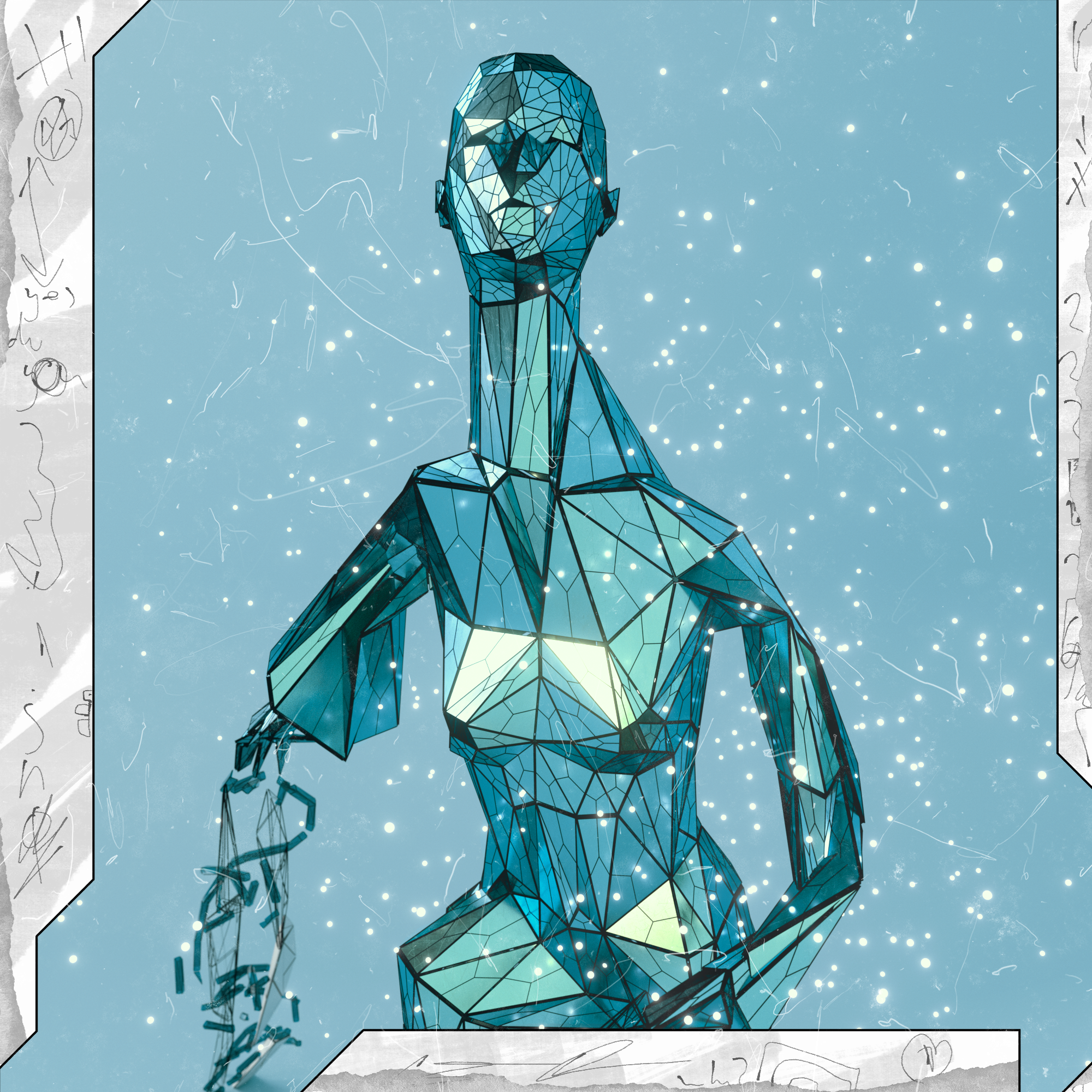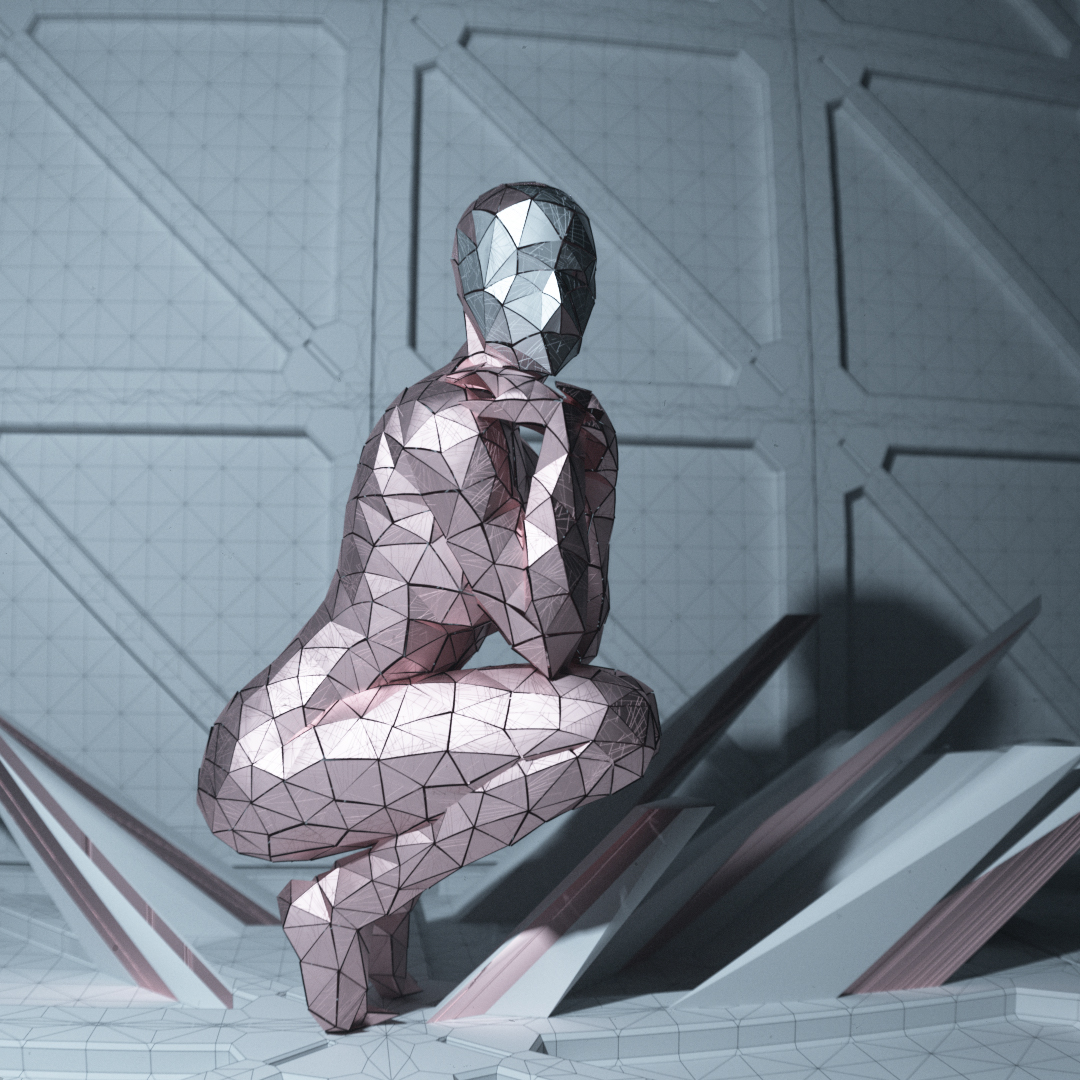 The Ostal Project was founded in 2015. Early on I focused my efforts on producing electronic music, over the years the project has since expanded to encompass a variety of mediums including computer graphics, virtual reality and more. To hone my skills I created a piece of art everyday for 600 days in a row from January 2018 to August 2019, this can be viewed on my instagram. The project continues to expand through exploration of new mediums while keeping true to its vision, story and distinctive style.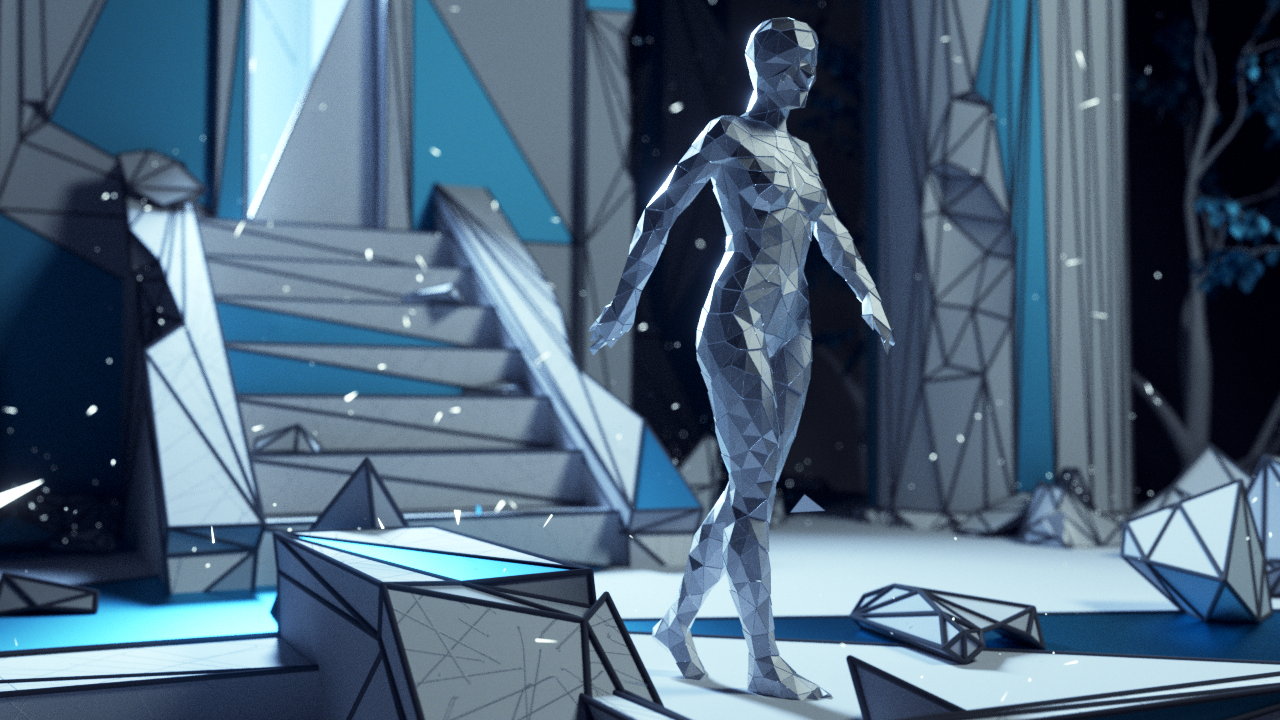 In May of 2020, I began to explore NFTs and the world of cryptoart. I applied for the SuperRare platform and was accepted. I minted my genesis piece on SuperRare in May of 2020, and have since minted and sold a variety of works on the Ethereum blockchain.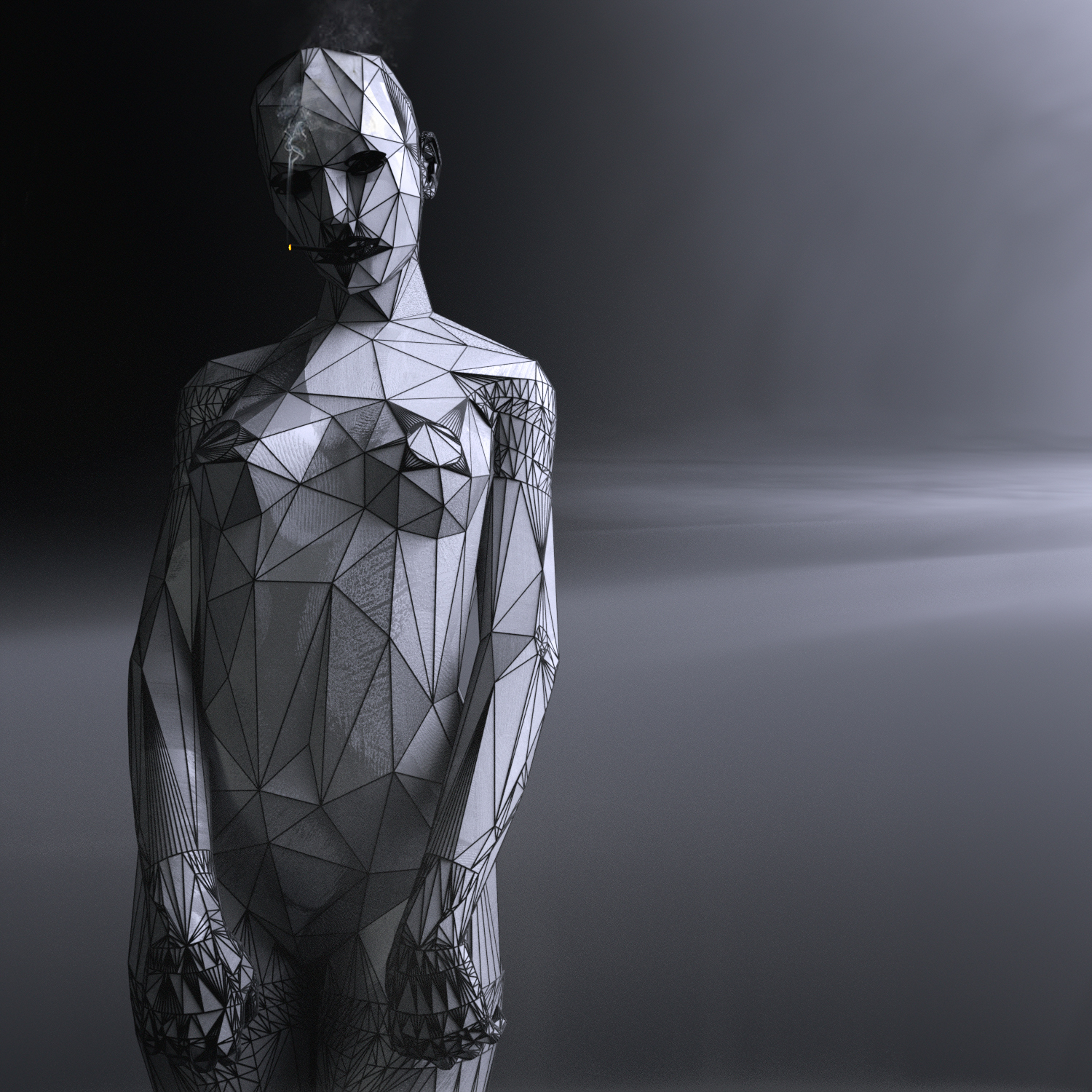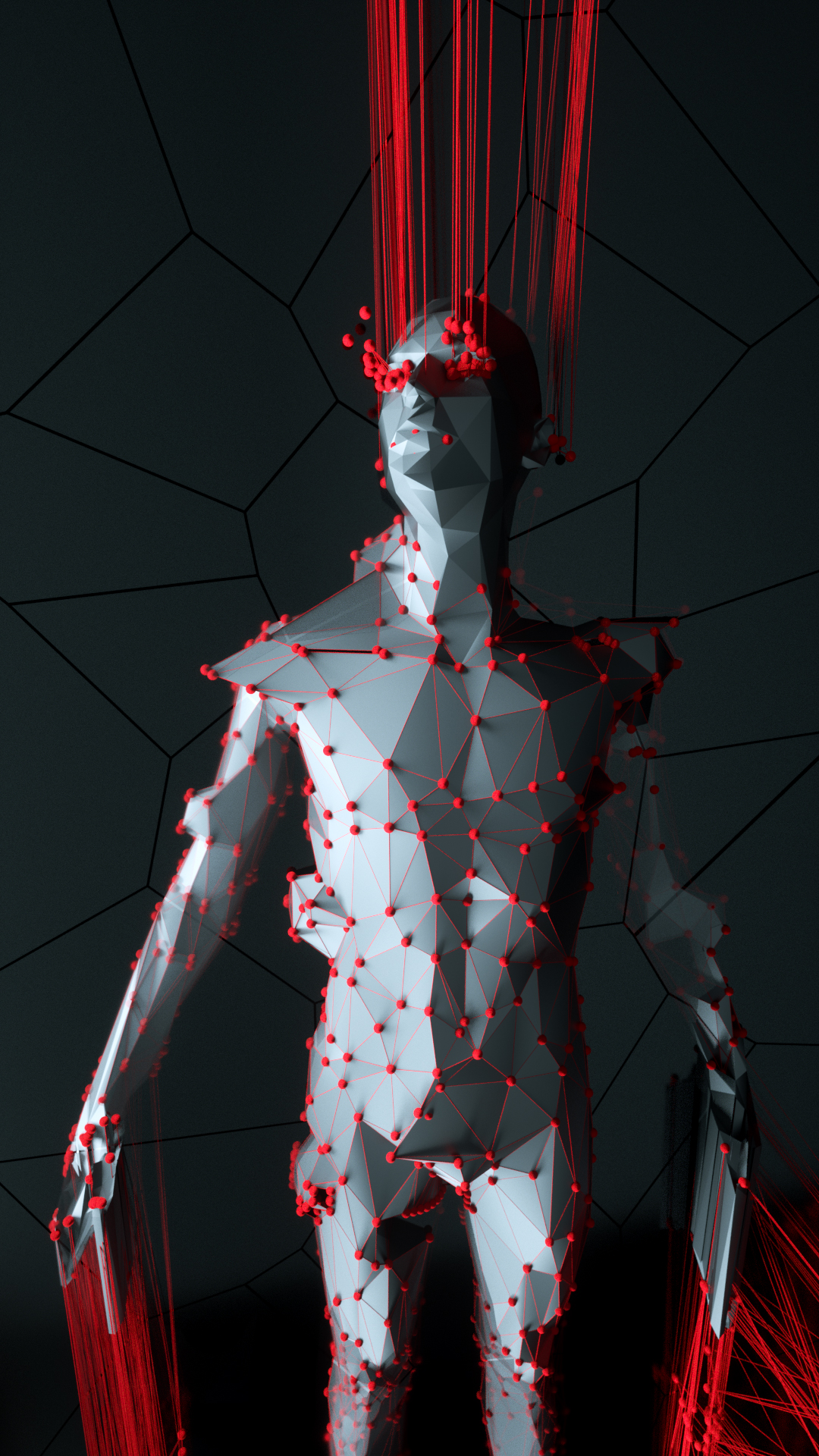 My process involves the use a variety of software packages, namely Houdini, Cinema 4D, Octane Render and Ableton.